PREFACE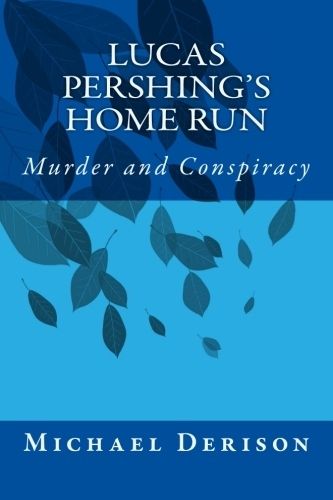 "Lucas Pershing's Home Run: Murder and Conspiracy"
​
(formerly titled "American Dream")
In our politics and media much is made of the cliché, "American Dream" which has been dissected and then introduced ad nauseam to imply that it must be saved, or that it's finished, or that the American people, having lost it, must revive it. My hope in using "it" was to introduce a variation of the usual theme. Unfortunately, my original idea was swamped by the muck and mire of repetition.

A title ought to create curiosity in the potential reader: What does the author mean?

At summer camp, Lucas hits a game winning home run.  A usually very happy event propels him into a questionable future. Afterwards, everything begins to unravel. He and his family are flung into an upside-down world.

A conspiracy forces the major actors to challenge the senior echelon of the government. For Lucas and his father the outcome will change our country forever.
 
Michael Derison
New York,  January 2, 2017